JAWS 2 with Actor Meet and Greet at the Misquamicut Drive-In
August 12 @ 9:00 pm

-

11:00 pm
With actors Gary Springer and John Dukakis in person from the movie Jaws 2. Misquamicut Drive-in Movies! ONE TICKET PER CARLOAD.
Misquamicut Drive-in Movies! ONE TICKET PER CARLOAD.
One ticket gets your car in the lot. It does not matter how many people are in your vehicle, it is per carload.
First come first served as far as positioning of car in the lot.
Main Lot Gates open 6:30
Previews at 8
Movie at 9
NO REFUNDS FOR ANY REASON. No transfers.
Here is info on the 2 fine cast members that will be joining us for a meet and greet and Q&A before the movie!
John Dukakis played "Polo" in Jaws 2, the sequel to one of the most successful films in movie history. After Jaws 2, he went onto play Mallory's first boyfriend in Family Ties and was featured in episodes of Hart to Hart, Taxi, Little House on the Prairie, Guyana Tragedy – a mini-series about the Jim Jones mass-murder incident as well as featured film roles in Making Love, Split Image and Delusion. He finished his film and TV career starring opposite Vanessa Redgrave in Three Sovereigns for Sarah, a PBS mini-series about the Salem Witch Trials. In addition to film and TV, he starred in an off-Broadway revival of Ah, Wilderness.

After retiring from acting, John went on to serve as a legislative assistant to then-Sen. John Kerry and traveled the country on behalf of his father's campaign for president in 1988.

After the campaign, he returned to show business, working as the business manager for New Kids on the Block and later as the manager of Boyz II Men, Janet Jackson, Vanessa Williams, Blackstreet and other recording artists. He led 2 music labels for superstar artists: Paisley Park Records for Prince and Overbrook Music for Will Smith.
John lives in Boston and has 4 children.
Gary Springer starred as "Andy" in the mega-film JAWS 2. He was one of the few cast members to survive the purge when the first director, John Hancock, was let go and a new script and team was installed. Prior to JAWS 2, Gary co-starred with Al Pacino in DOG DAY AFTERNOON, playing "Stevie" one of the bank robbers who then chickens out of the robbery. He also played the F.U. Kid (I'll leave that to your interpretation) in LAW AND DISORDER with Ernest Borgnine and Carroll O'Connor. Other films and television include HOMETOWN USA, SMALL CIRCLE OF FRIENDS, BERNICE BOBS HER HAIR, THE HARDY BOYS, MASH, HAPPY DAYS, SHELLY DUVALL'S FAERIE TALE THEATRE and others.

When he left the acting world, Gary became an entertainment publicist representing film, theatre and events. His company represents independent and foreign films at festivals in the US and abroad, and for release in NY and nationally as well as serving as sales, distribution and awards consultant (recently for the 93rd Academy Awards® nominee for Best International Feature, the Tunisian The Man Who Sold His Skin). He has represented or consulted on multiple film festivals in the US and internationally, and has participated on juries, panels, and as a speaker in film festivals around the world. Gary has represented over 25 Broadway shows, and numerous off-Broadway productions and companiesGary is the international press consultant for the Monaco based International Emerging Film Talent Association, as well as one of its senior filmmaker scouts and mentors. He was a founding member of The Creative Coalition and is a voting member for the Academy Awards.

Gary grew up in New York, a child of the entertainment business. His mother, June was a Broadway singer, and, as Monica Lane, was a headliner for many years at the famed Latin Quarter in NYC. His father, John, was one of the leading entertainment PR representatives in the world for many years. He represented a galaxy of film, theatre and television stars including Richard Burton, Elizabeth Taylor, Henry Fonda, Marilyn Monroe, Tony Randall, Paul Newman, Louise Brooks, Lillian Gish, Montgomery Clift, Gary Cooper, Marlene Dietrich, Robert Preston, Bette Davis, Liv Ullmann (whom Gary still represents), Yves Montand, Sir Michael Redgrave, Lana Turner, Warren Beatty, Julie Christie, Peter O'Toole, to name just a few. He represented such films as Bonnie & Clyde, Catch 22, Who's Afraid of Virginia Woolf, Midnight Cowboy, Z, Monty Python & The Holy Grail, Marlene, Tess, and many others. There were numerous Broadway productions, Special events, Film Festivals, and much more.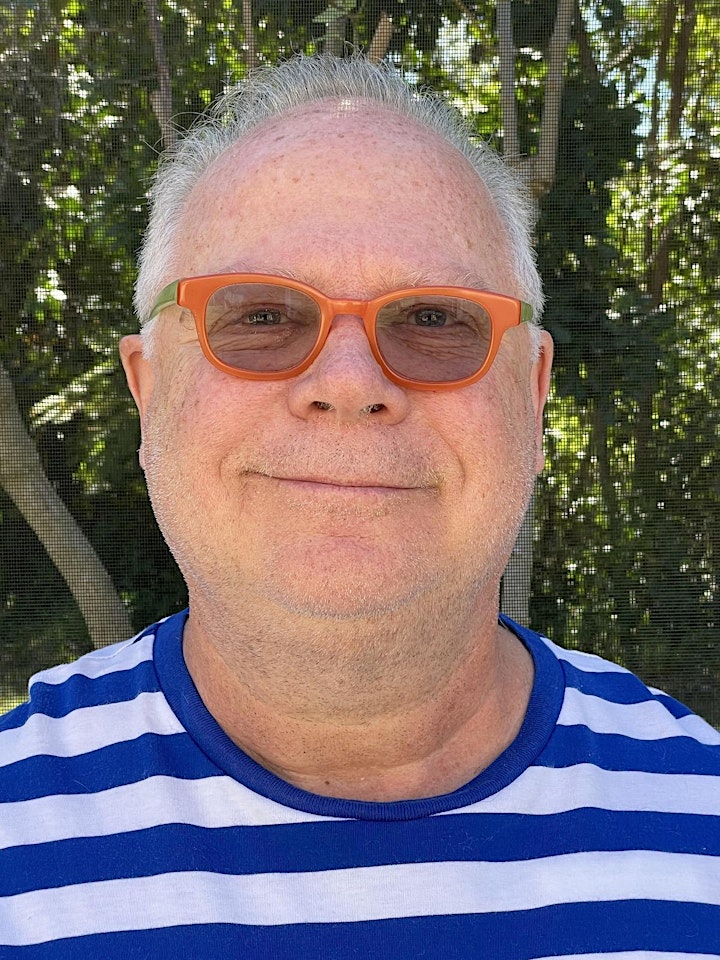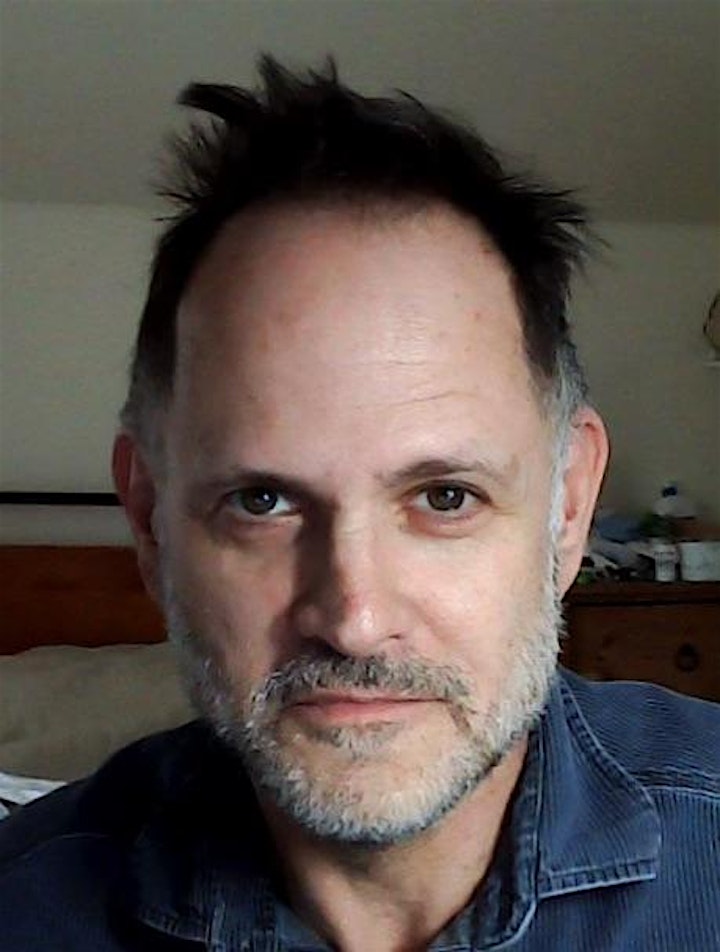 Movie Schedule Signup!
Be updated with our latest movie schedule. Enter your email address and sign up today!